Hosted by
Sojong Partners
---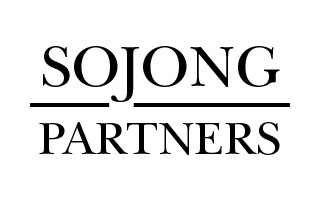 Venue
InterContinental Seoul COEX
---
The 2018 Mackrell International Asia Pacific Regional Meeting will take place between 2nd and 4th March 2018 hosted by member firm Sojong Partners.
The location for the meeting is Seoul, the fourth most economically powerful city in the world measured by GDP. Seoul is one of Asia's major centers of culture, entertainment and research and with a history stretching back 2000 years the Seoul Capital Area contains five UNESCO World Heritage Sites. It is home to the headquarters of 15 Fortune Global 500 Companies, including Samsung, LG and Hyundai-Kia, ranked sixth in the Global Power City Index and is one of the five leading hosts of global conferences.
For Mackrell International the core focus of the business meetings will be on networking, developing and communicating joint ventures and building on relationships with common clients within the Asia Pacific region and building on the success stories of 2017. The meeting will give members the opportunity to meet our new Business Development Director Agnes Koo and the Asia Pacific Business Development Coordinator Sandeep Peters.
An Accompanying Person Programme has not been finalised. Please advise Mackrell HQ if you are planning to attend with an Accompanying Person.
Should you require information not available on the website please contact the Mackrell HQ mackrell.hq@mackrell.net
We look forward to seeing you there.